A few weeks ago, we drove east to Kings Canyon National Park, where Ryder's parents had lovingly prepared a tent for us in the 6500′ elevation campground of Azalea. It was a great campsite for our first camping trip in years.
Mike and Paige had a bit of a head start on us, having been hiking and camping for weeks as they made their way west, so we did our best to keep up with them. First was a hike through the Redwood Mountain Grove (full of sequoias, not coast redwoods)


Hugging our first sequoia
On day two, we drove along the Kings River through Kings Canyon, to the end of the road and the trail to Mist Falls.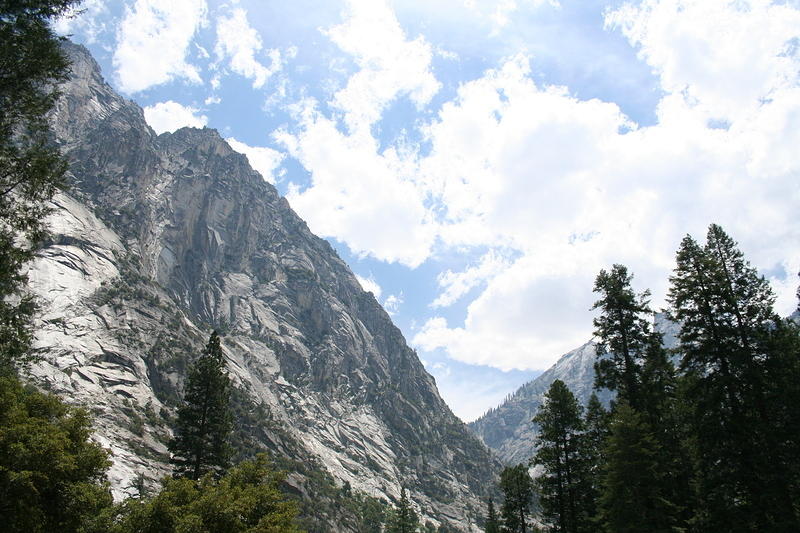 On the way to Mist Falls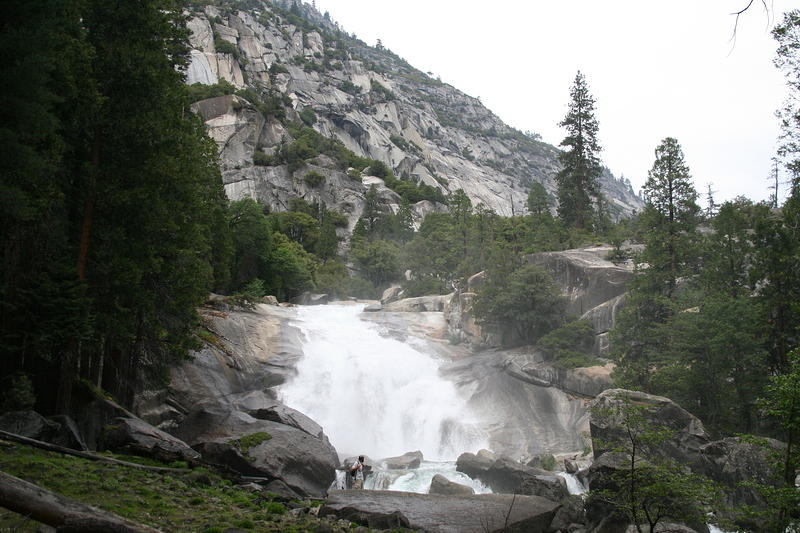 Mist Falls – can you find Ryder?
Day three, we first scaled Moro Rock, a granite rock overlooking the park.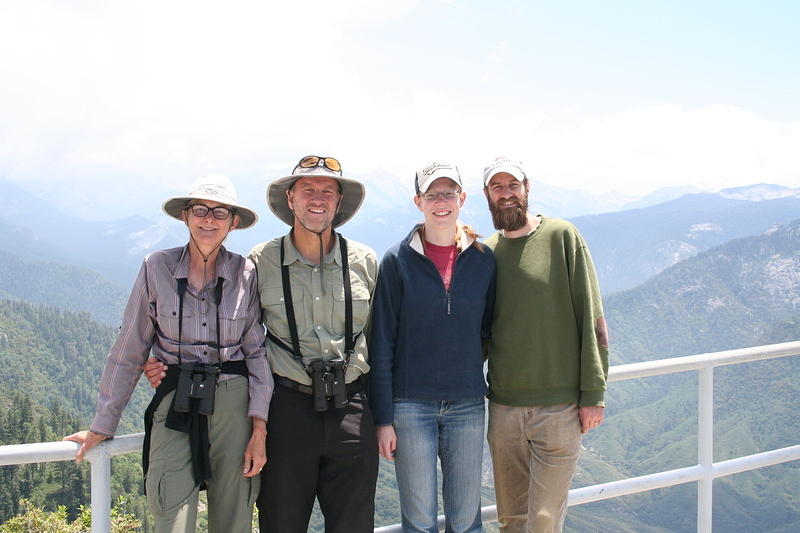 From the top of Moro Rock
Having sufficiently warmed up, we hiked through the Giant Forest in Sequoia National Park. This was my favorite hike. I loved how sparse and quiet the forest was.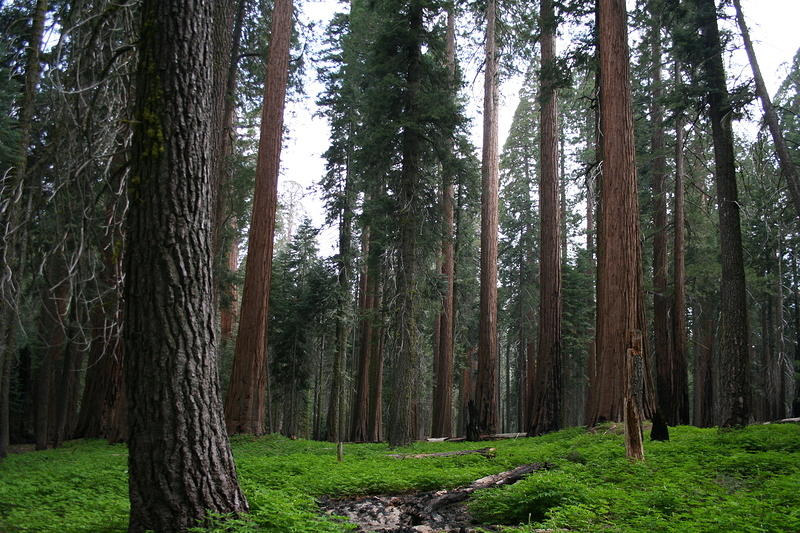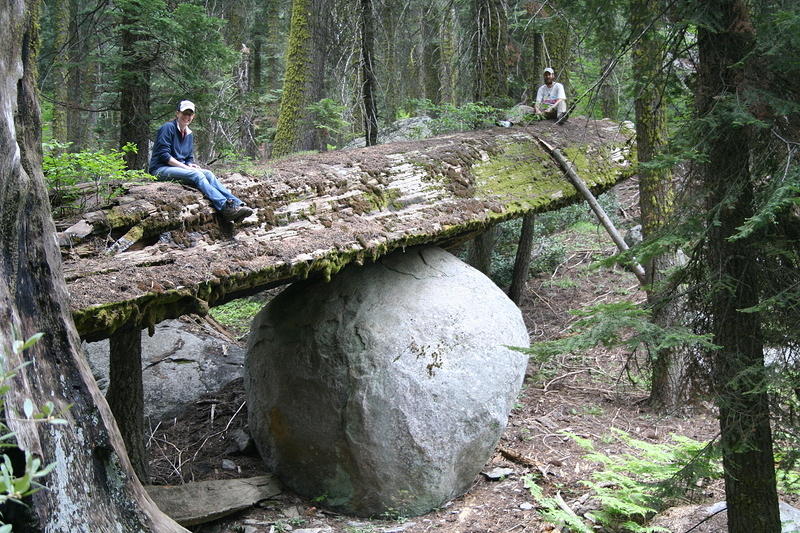 Playing on a fallen sequoia

Watching a bear climb a tree!
These were two beautiful parks. The mountains reminded me of Yosemite, which makes sense since the parks are in the same neck of the woods, so to speak. The sequoias were amazing to see – some of the trees are over 30′ in diameter at the base! And most of the hikes we did were very quiet, with only a few other hikers on the trail.
More pictures here, if you'd like to see more of our trip!