These are not actually photos of Coloradans, for the most part – just the people we hung out with in Colorado.

Okay, they are Coloradans. Diana & Mitch, wedding #1 of the trip.
Lots of Wincks (plus Kelly), on an overlook on the tundra in Rocky Mountain National Park.
Inspired to imitate elk, butting heads.
Mr. Contemplative
Conquering the mountain
Lakeside Lunch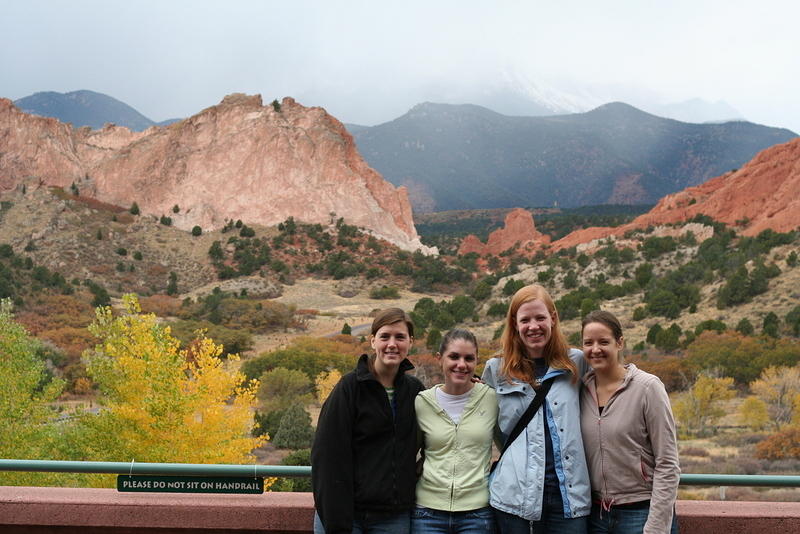 College friends, at Garden of the Gods in Colorado Springs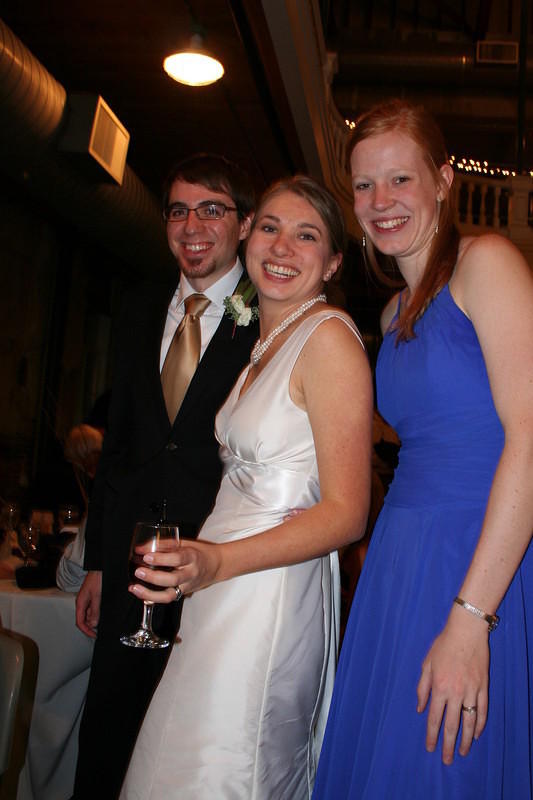 Also Coloradans: Annalise and Ryan, wedding #2 of the trip!